on set with cumberbatch! (1.18.13)
As some of you might know, Benedict Cumberbatch is currently starring in an upcoming film about Julian Assange and Wikileaks in the movie The Man Who Sold The World. 
They were shooting a scene here in little old Iceland and I naturally didn't miss the oppurtunity of going there to see him so here is my encounter, for more information know that I live-tweeted the start of it and you can read through my timeline if you want! 
there I am, seen on the livestream haha thank you arlessiar for the picture!
It's 11.30 in the morning
I'm on my way to where the set is now, nervous as hell not knowing what to expect. When I do get there finally I find the webcam that can be found of the square and is broadcast live online, this had nothing to do with the film but has been set up for quite some time now.
Anyway, many of you were watching there and probably saw my exciting jumps and trying to stay warm dance which I apologize for haha.

We see him here and there, he's wearing a blonde/white wig to many peoples satisfaction as it doesn't ruin his beautiful locks! we're quite excited at this point, there are only about 6 of us staying there now, some walk past and stop for a moment before going on their way.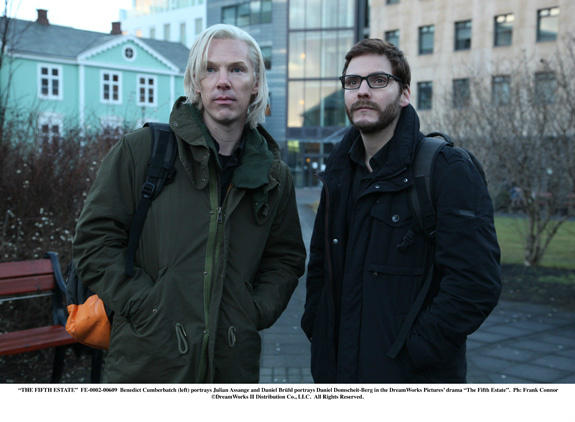 above: official photo that got released! 

About an hour in he's in one of three black tents opposite us, know first that we had to move around a lot as they were shooting from different angles, but here we had perfect view into one of the little tents and he was standing there in a black winters coat drinking a cup of coffee, he looks over at us and one of the girls I was standing with waves at him so another girl and I decide to do the same and he smiles and waves back! not a little short wave, but a long cheerful wave! I just about died!
picture I got at the scene! sorry for the quality
They're only shooting the same scene over and over, by the time it was finished I knew the line by heart and found myself mouthing them over with her. The british shoutings of 'Rolling' and 'Cut' by the director made this so real and got me even more so excited about the whole thing!
set angle 1, this is where when we were moved from the path
The cutest thing was though that between one of the takes theres a woman holding a baby about maybe a year old, possibly little younger and he goes to do a little peek-a-boo game with her which was the most adorable thing I've ever seen in my entire life, hands down!
Now it continues on, they're still shooting the same scenes, many takes, different angles, we see him in the crowd of people and then we talk among ourselves to keep us entertained and warm, it was freezing and we had some rain for a time being which made it worse.
There we some models that were coming on the set and went into the building they had, we didn't really know why they were there as we didn't really see them participate in the seen but one of the models came over to me and asked if I was part of the [model company] and where we were suppose to go, I told her know haha but it was quite hilarious as I do not in any way look or resemble a model but I suppose it was just cause we were standing quite close to the tents at this point to be out of frame.
set angle 2, now we are opposite the path, this is taken during the last shot. We are where the black tents are as mentioned before and I'd like to point out that the tent you see there is the one Ben waved at us from!
Skip to the end
Nothing much interesting happened between there and the end, I decided to stay since I met some really lovely people there to keep me company, it is now about 3pm and we're all frozen solid but he comes over to where we're standing and waves at us again and asks us kindly not to take photos. He was really sweet and looked generally sorry that he couldn't let us have pictures but a job is a job and I suppose it wasn't really up to him either.

He walks over the street and towards a truck, some girls follow and when no one went to stop them we all sort of followed suit and there he was, behind the truck..talking to us! he was again so kind, so nice and that accent! He said he was still in character, still working and so he couldn't stop for long but it was still sweet of him to see us and I'm really happy with today! 
here you can see him walking towards the truck where we talked to him after! photo credit to fakevermeer
pictures are released so I edited this post with the one I got! 

Thank you for reading, thank you all for tweeting me and following me, thank you for the support in the freezing cold, for fangirling with me and most importantly for the support and understanding of the no picture.

I love this fandom

x Lilja 
p.s. it might just be set pictures but please don't take them and re-post them x 
(Source: llovelikeneverbefore)
179 notes
tagged as: benedict cumberbatch. sherlock. the man who sold the world. assange. wikileaks. iceland. julian assange.